Tijdelijk gratis verzending* (binnen NL)!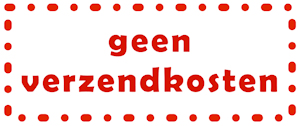 When you purchase at least 1 item from the new collection, you will receive a discount of 2.95 € with discount code *

GRATIS

.
So you pay no shipping costs within NL.

For all other countries within Europe, when using this discount code, a discount of 2.95 € on the shipping costs applies. The discount code is valid for an order amount of at least € 20.
* minimum orderbedrag 20€, de 2,95€ wordt aan het eind van de order als korting weergegeven, alleen geldig bij aankoop van minimaal 1 artikel uit de nieuwe collectie, niet geldig i.c.m. andere kortingscodes en op reeds gedane bestellingen, actie loopt t/m 28 februari 2019.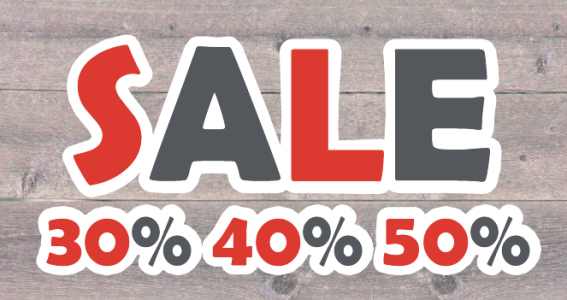 * discount code not valid in combination with other discount codes and on already made orders, valid until Sunday 10 February 2019.
---
---
Are you looking for trendy children's clothing in bright colors and shirts with "cool" prints?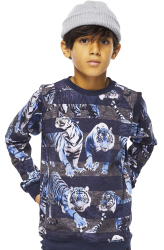 Then you'll be right at KoelzKidz. KoelzKidz has colorful, trendy, cool children's clothing with special prints and nice details.
 
In the webshop you can find baby clothes, boys clothes and girls clothes from size 50 up to size 176.

For all kidz there is something "coolz" to find.

Plenty of shopping pleasure!
The KoelzKidz team