PAY ATTENTION! on Friday, April 22 t / m Friday, April 29th, 2016 be sent no orders.
---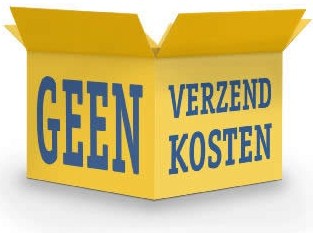 TEMPORARY FREE SHIPPING
(within the Netherlands).
Use discount code

for free and discount (€ 2.95) will be deducted immediately.
For all other countries in Europe, a discount of € 2.95 on shipping costs.
The discount code is valid for a minimum order amount of € 20.
* Minimum order amount € 20, not valid in combination with other discount codes and already placed orders.
---
NEW brand in KoelzKidz, 4FunkyFlavours!

A hip, bold, colorful brand with a retro touch.








---

NEW! Bags and backpacks from The Art Farm!


---
Molo Swimwear is online!


A spectacular collection of swimsuits with prints of sharks, crocodiles and birds.
  There are swimwear, shorts, swimsuits and more.
---
 

Are you looking for trendy apparel in bright colors and shirts with "cool" prints?
Then you're at KoelzKidz quite right. KoelzKidz has colorful, hip, cool kids with special prints and fun details.
The shop can be found baby clothes, boys clothes and girls clothing from size 50 t / m size 164.
For all kidz there is something to find "KOELZ".
Have fun shopping!
The KoelzKidz team