SALE !! SALE !! SALE !! SALE !! SALE !! SALE !!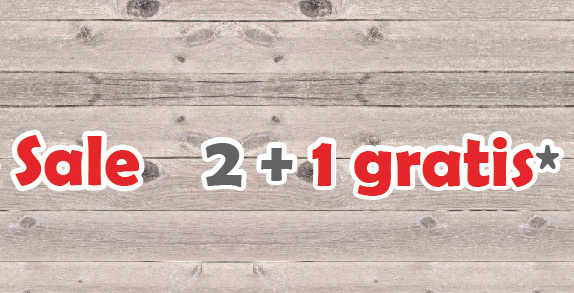 Bestel 3 artikelen, betaal er 2 en krijg de 3e gratis*.
Er zijn wel een paar spelregels:
* de korting wordt in de winkelmand direct verrekend;
* de korting geldt NIET op de nieuwe collectie, deze artikelen zijn te herkennen
  aan het label "NIEUW";
* de korting geldt alleen bij bestelling van minimaal 3 artikelen (artikelen uit de
  nieuwe collectie tellen niet mee);
* de korting wordt berekend als 33,33% korting per artikel;
* bij bestelling van meer dan 3 artikelen geldt op alle artikelen (nieuwe collectie
  uitgezonderd) 33,33% korting;
* indien bij een retour het aantal artikelen onder de 3 komt, vervalt de korting.
 

* niet geldig op de nieuwe collectie en op reeds gedane bestellingen, actie loopt t/m dinsdag 31 januari 2023.
---
Are you looking for trendy children's clothing in bright colors and shirts with "cool" prints?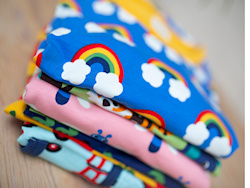 Then you'll be right at KoelzKidz. KoelzKidz has colorful, trendy, cool children's clothing with special prints and nice details.
  In the webshop you can find baby clothes, boys clothes and girls clothes from size 50 up to size 176.
For all kidz there is something "coolz" to find.

Plenty of shopping pleasure!
The KoelzKidz team